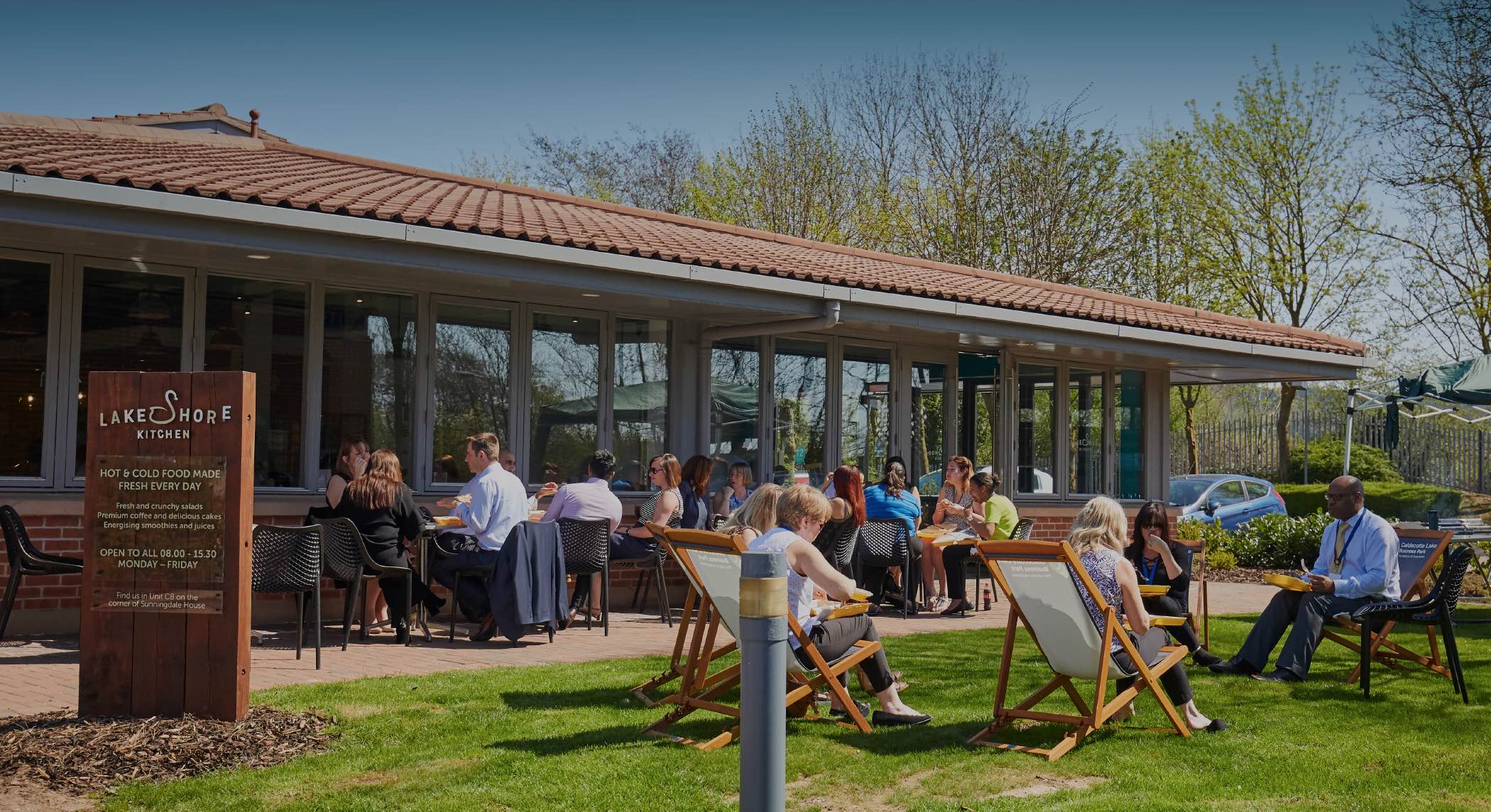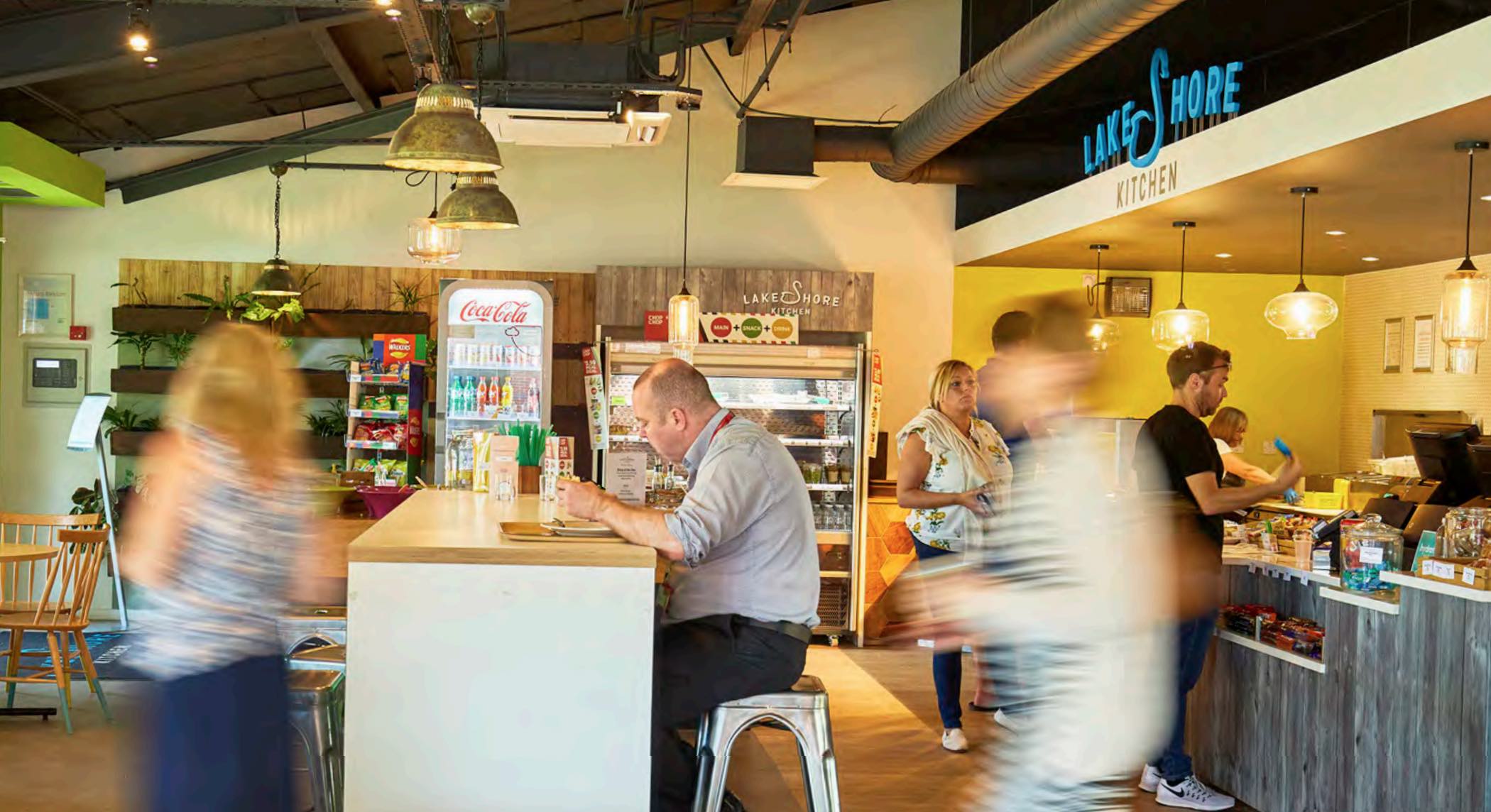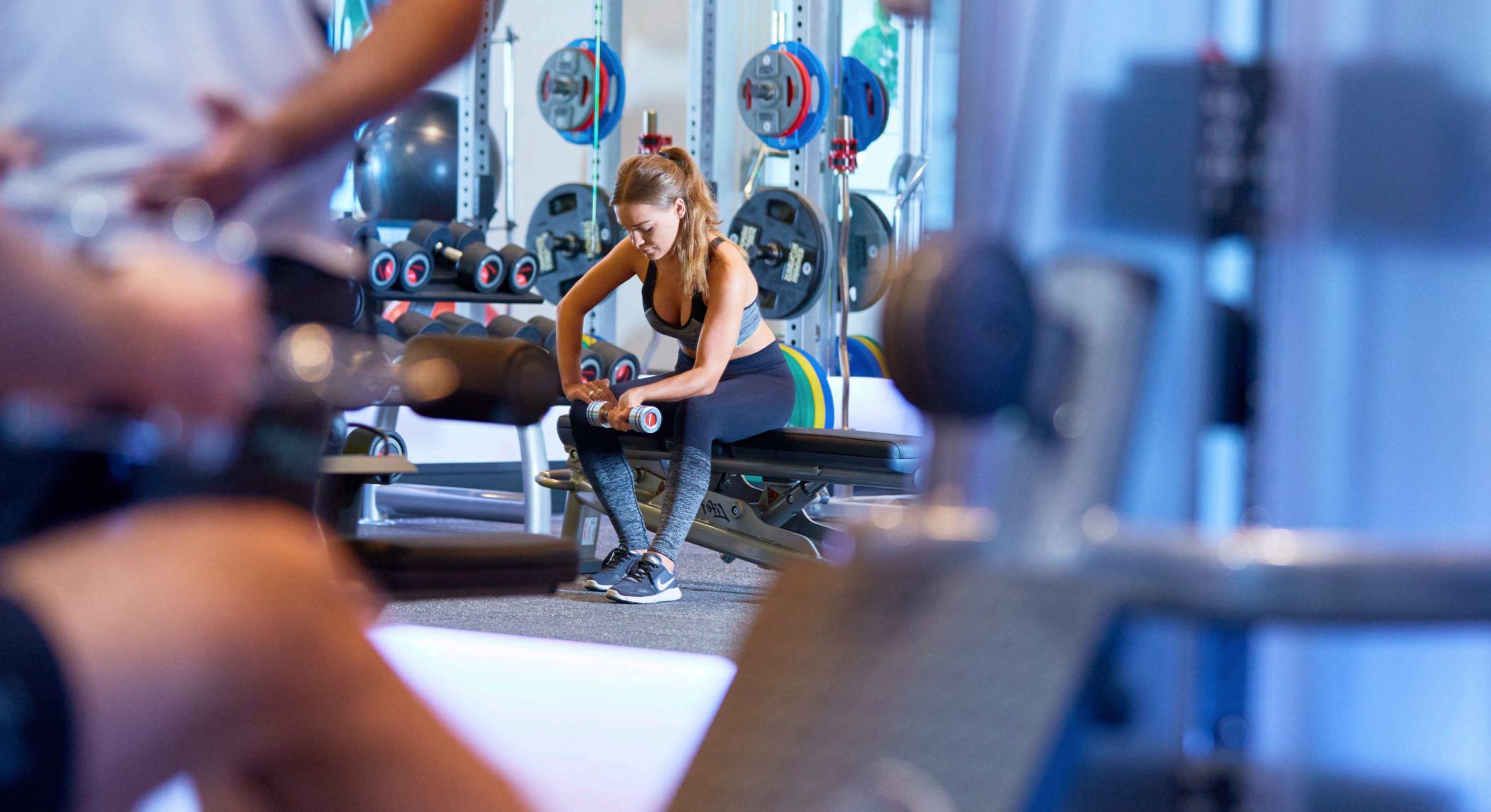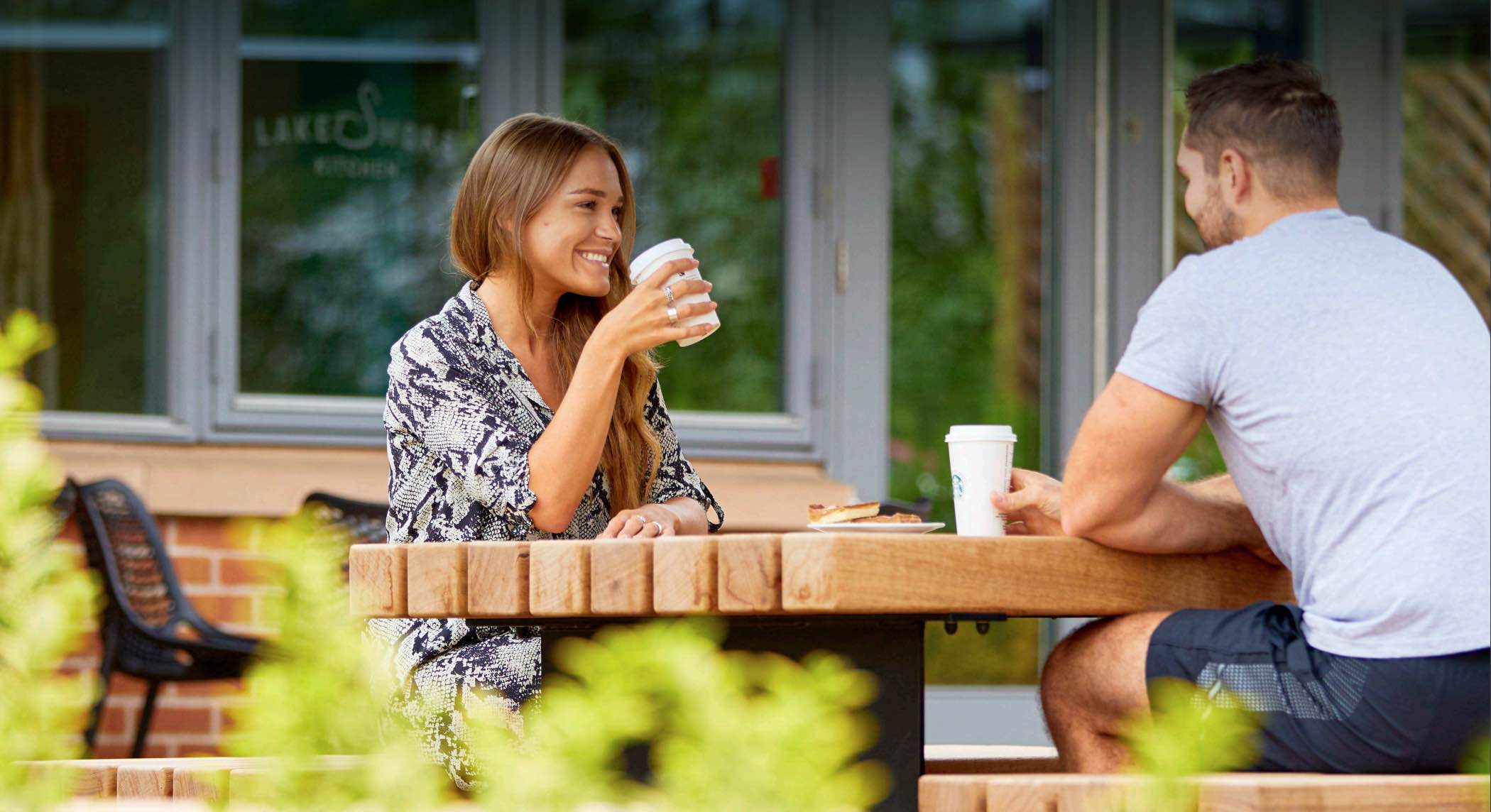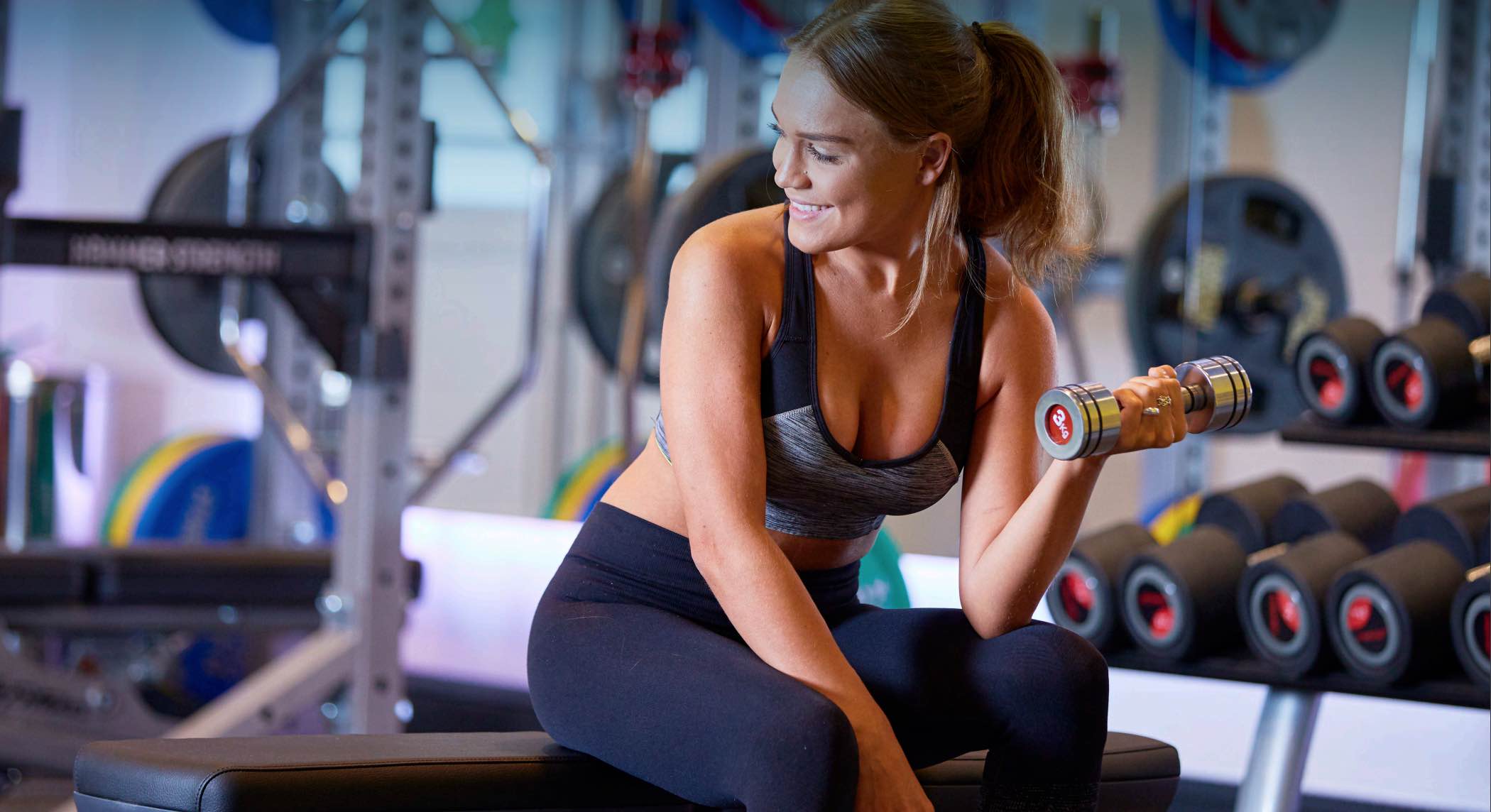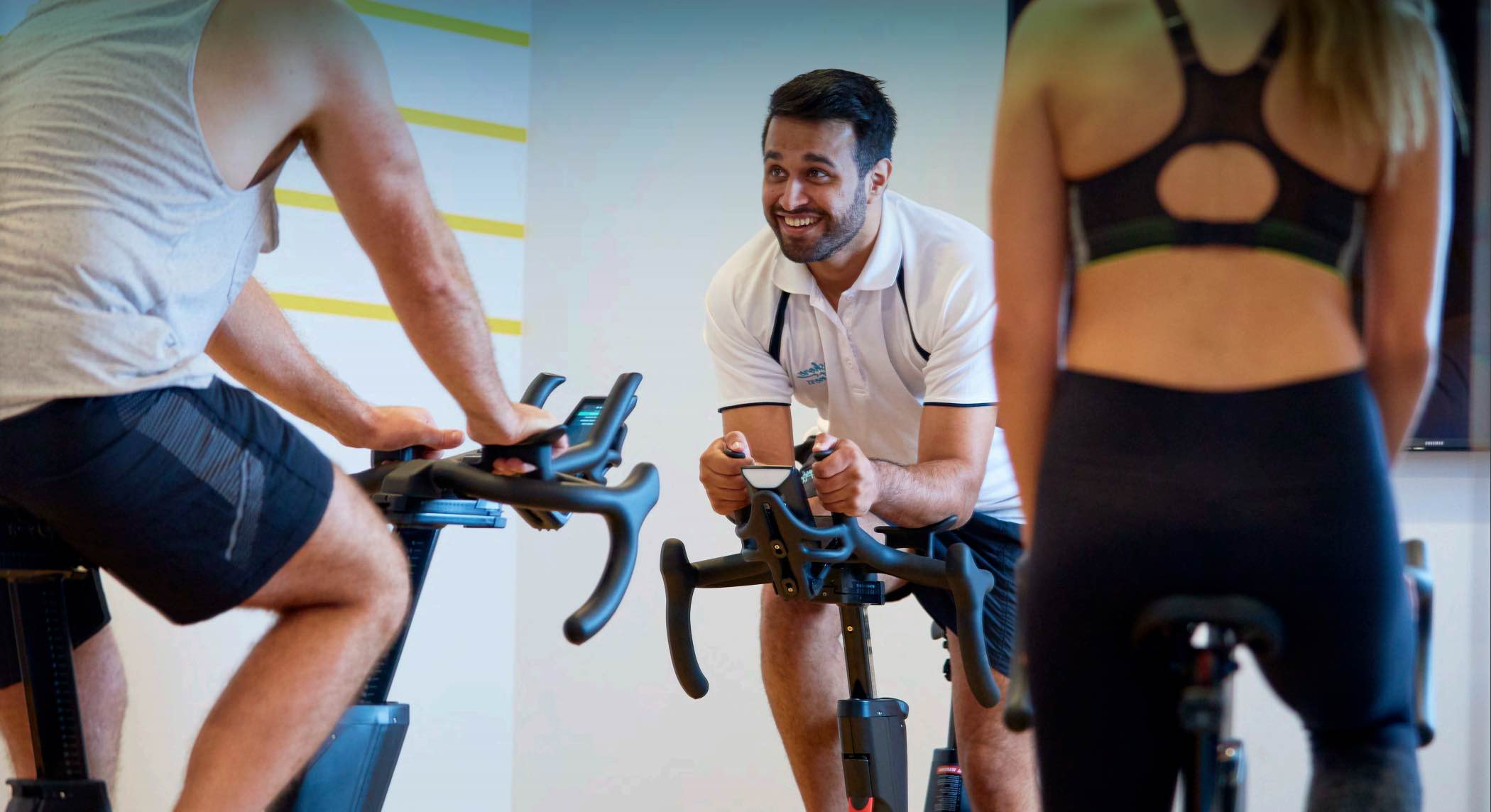 amen-slider-1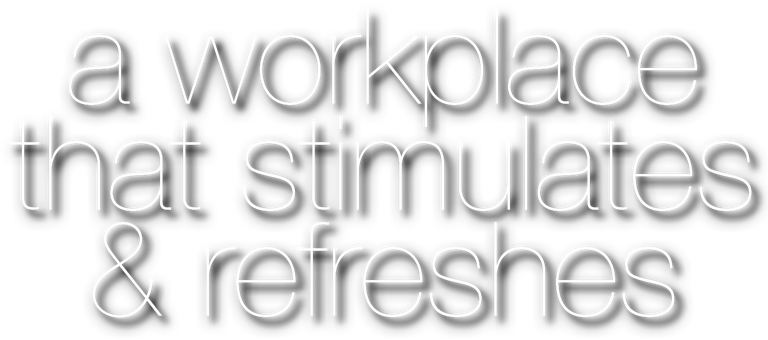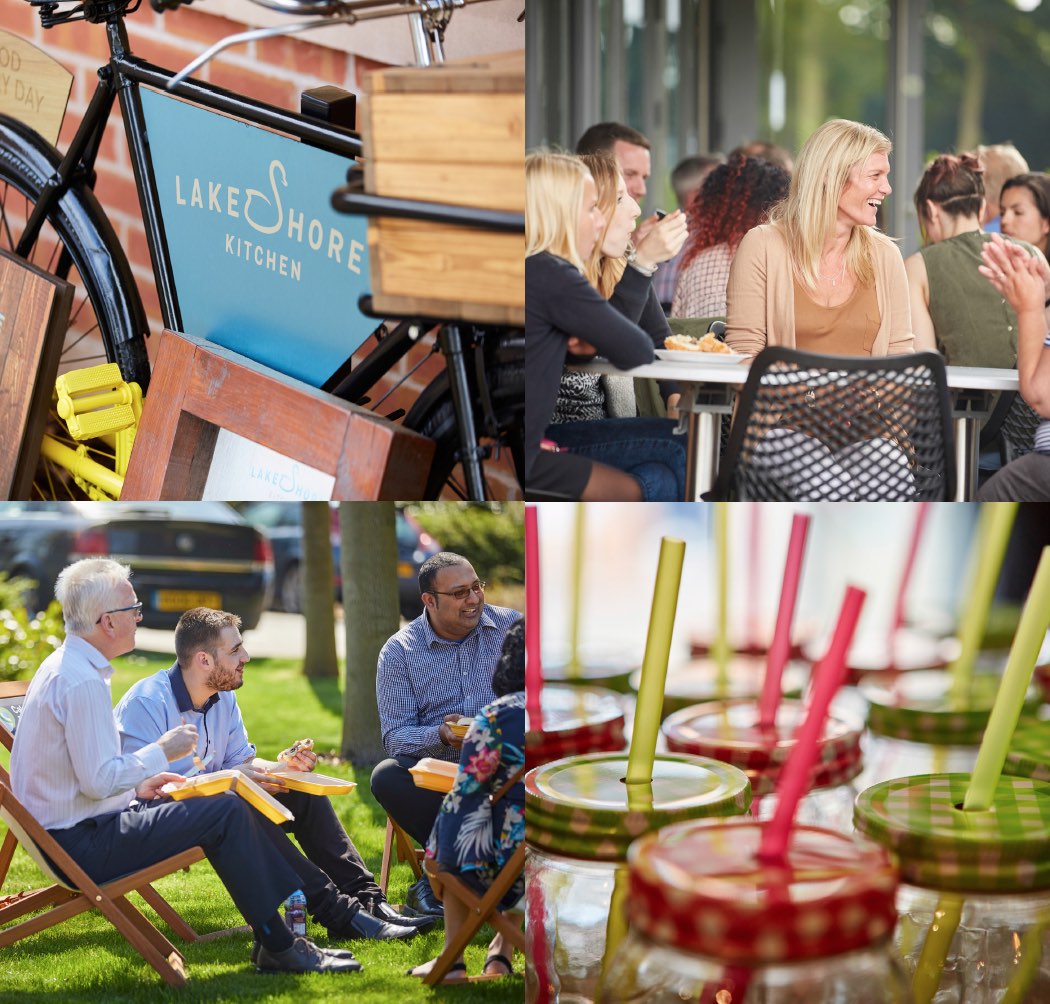 Our on-site café provides more than just good coffee, including a variety of hot and cold meal options with large outdoor and indoor seating areas. Lakeshore Kitchen is the focal point of the park community catalysing social functions and events, run by a market leading caterer. In addition to offering a space for informal meetings out of the office, the café can offer staff and hospitality catering whether within the café itself or your own office on the park.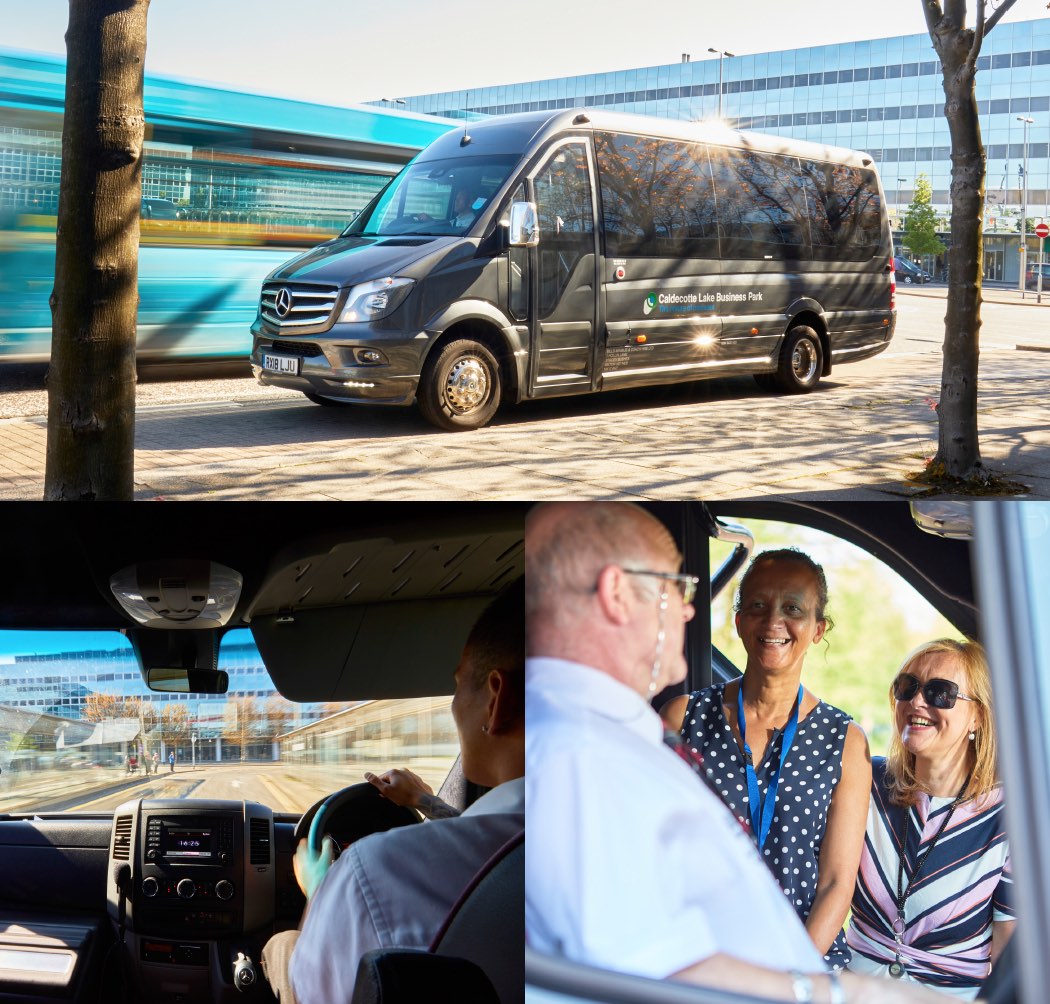 A dedicated free service
Our Shuttle Bus will once again be stopping at Bletchley Rugby Club as of Monday 6th February 2023.
We are the only business park in Milton Keynes to operate a dedicated shuttle bus from Milton Keynes Central station, offering employees easy access directly to Central Milton Keynes and national rail connections. The bus runs daily morning and evening Services, 7am to 10am & 4pm to 7pm. In addition there is a lunchtime service to Kingston Centre offering a wide selection of leisure and retail options including; M&S, Tesco, Boots, Nando's, Prezzo, Smashburger, Subway, Frankie & Benny's, Domino's and Chiquito.